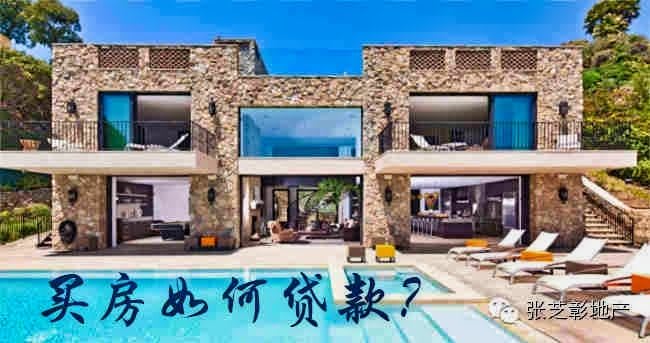 As the U.S. economy and real estate market recover and rise, many Chinese customers expect to come to the U.S. to buy real estate and invest in immigration. So how do foreigners apply for loans when buying a house in the United States?
1. Choose a loan bank There are about 4 banks in California that can accept foreigners' mortgage applications for buying houses, including HSBC www.us.hsbc.com, Eastwest Bank www.eastwestbank.com, Cathay Bank www.cathaybank.com, Wells Fargo Bank www.wellsfargo.com, HSBC must open a senior customer account and deposit 100,000 U.S. dollars, and the deposit time must be more than 60 days before applying for a loan. Deposits above 100,000 in HSBC accounts in China or Hong Kong can also be calculated by reference. The minimum account opening of Huamei and Cathay Pacific Bank is 2,000 US dollars, and there is no deposit time requirement.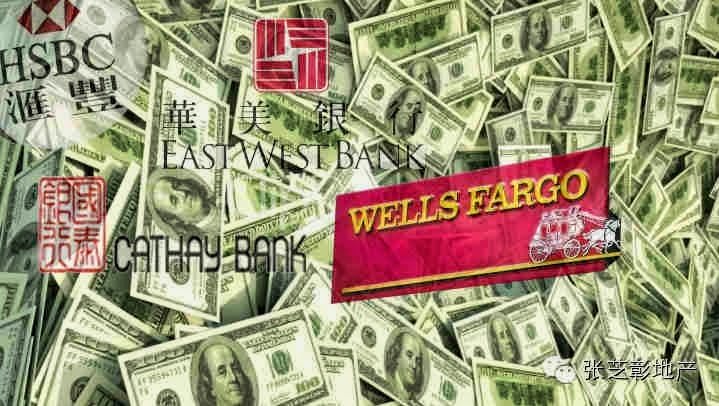 2. Approval time HSBC Bank, its loan approval speed is faster / 30-40 days to pass. The minimum down payment is 30%, but you must review your personal and company annual income and bank balance. Huamei and Cathay Pacific Bank require a minimum down payment of 50%, without checking personal income, but requiring automatic bank transfer for monthly loan payments, and the approval speed is 40-50 days. The loan interest is between 3-5%. The period is 3, 5, 7, 10 years for you to choose. The maximum loan limit is US$2 million.
3. Loan procedures If the bank initially approves your loan qualifications, you need to ask the bank to issue a loan pre-approval letter so that the seller will trust you when you choose a house bid. Once you reach an agreement with the seller and enter the escrow procedure, you can submit a formal loan application. The bank will send an appraiser to evaluate the price of the house you want to buy. If there is no problem with the appraisal and all your materials and conditions meet the requirements, the bank will prepare all the loan documents and send them to the notary company for your signature. The signed documents are sent back to the bank for verification, and the bank usually releases the money within 24-48 hours.
4. Application conditions Banks generally consider the following seven main factors to comprehensively assess whether to grant loan applicants "pre-qualified" qualifications:


Whether there is a stable source of income (such as a job);

Whether there has been a stable job in the past two or three years;

Whether the current income is reliable;

Whether the payment record is good;

Are there not many long-term debts, such as loans to buy a car;

Whether there is a deposit for the first installment payment;

Whether you have the ability to pay monthly contributions and the increased costs every month.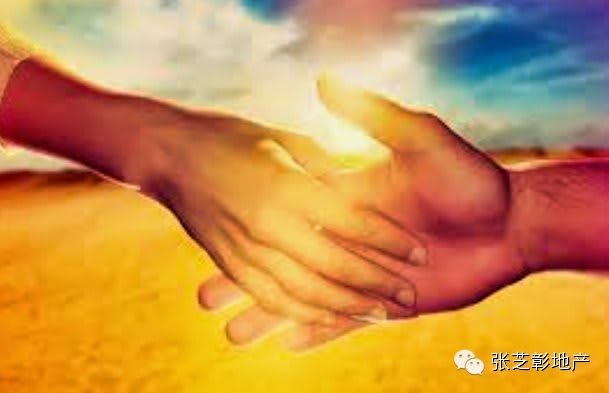 As an overseas person, it is not easy to obtain a mortgage in a bank of the United States, unless there are relevant deposits, investments, or other active account transactions in the bank. As a permanent resident, that is, a green card holder, it is also necessary for the bank to establish relevant personal credit records before being able to apply for a house loan. Different banks have different lending policies and conditions. In the case of meeting the requirements, banks are usually willing to lend to overseas applicants with higher comprehensive qualifications.