Welcome to Pasadena
Located at the base of the San Gabriel Mountains, Pasadena is a city that combines world class events, science and technology, art and culture, history and architecture with great neighborhoods and opportunities for all.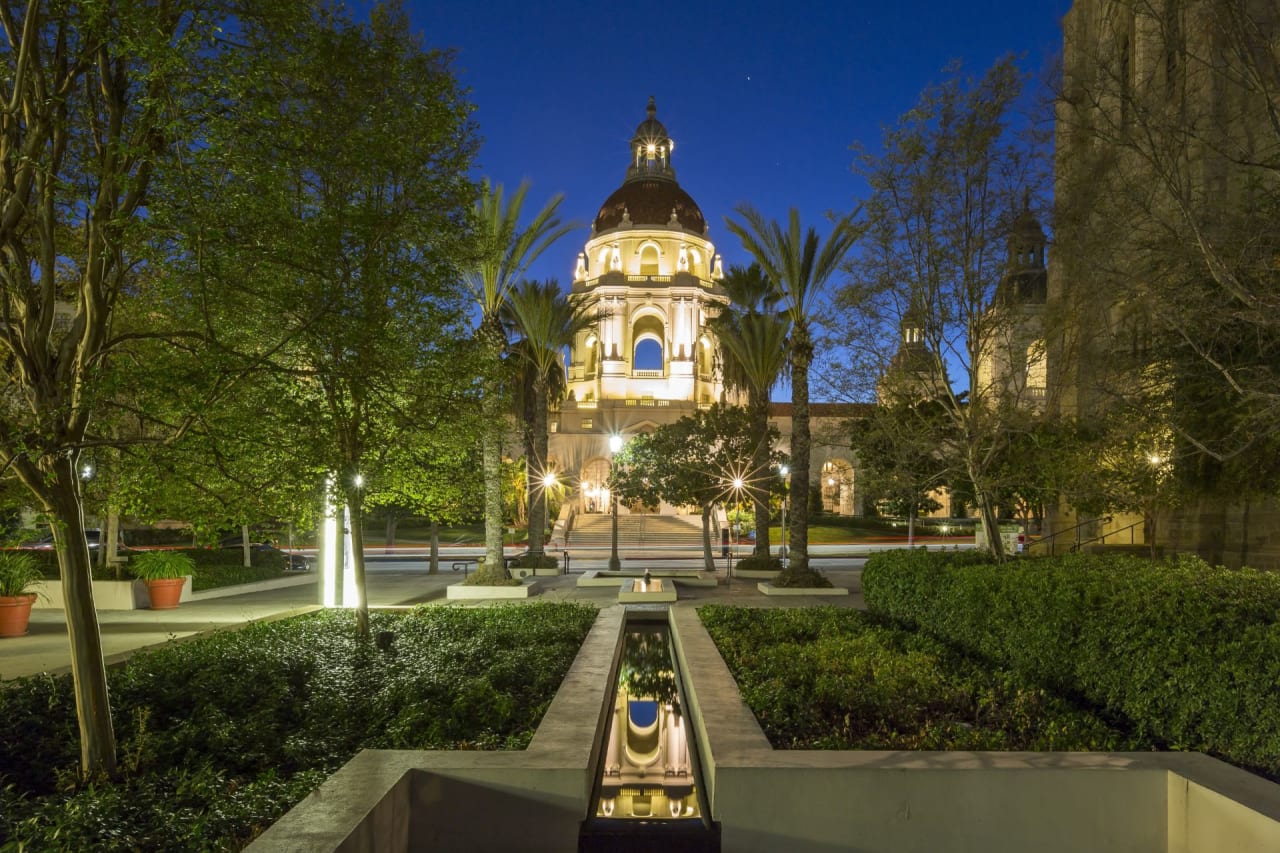 Shopping

Spanning 22 blocks, Old Pasadena reflects the traditions of early California blending more than 200 retail stores, art galleries, trendy boutiques, vintage clothing stores, theaters and restaurants. Retailers include Tiffany & Co., Guess, Apple Store, and Banana Republic.
The Pasadena Playhouse Village is an eclectic mix of art, theatre and literature, all enhanced with 1920s architecture. Visit Vroman's Bookstore, the oldest independent bookstore in Southern California. Other must-sees include Canterbury Records and Jacob Maarse Florist.
European ambiance is most evident along the 10, tree-lined blocks of South Lake Avenue, which is home to upscale boutiques, designer stores and eateries. This active business community and bustling retail center features Macy's and Orvis.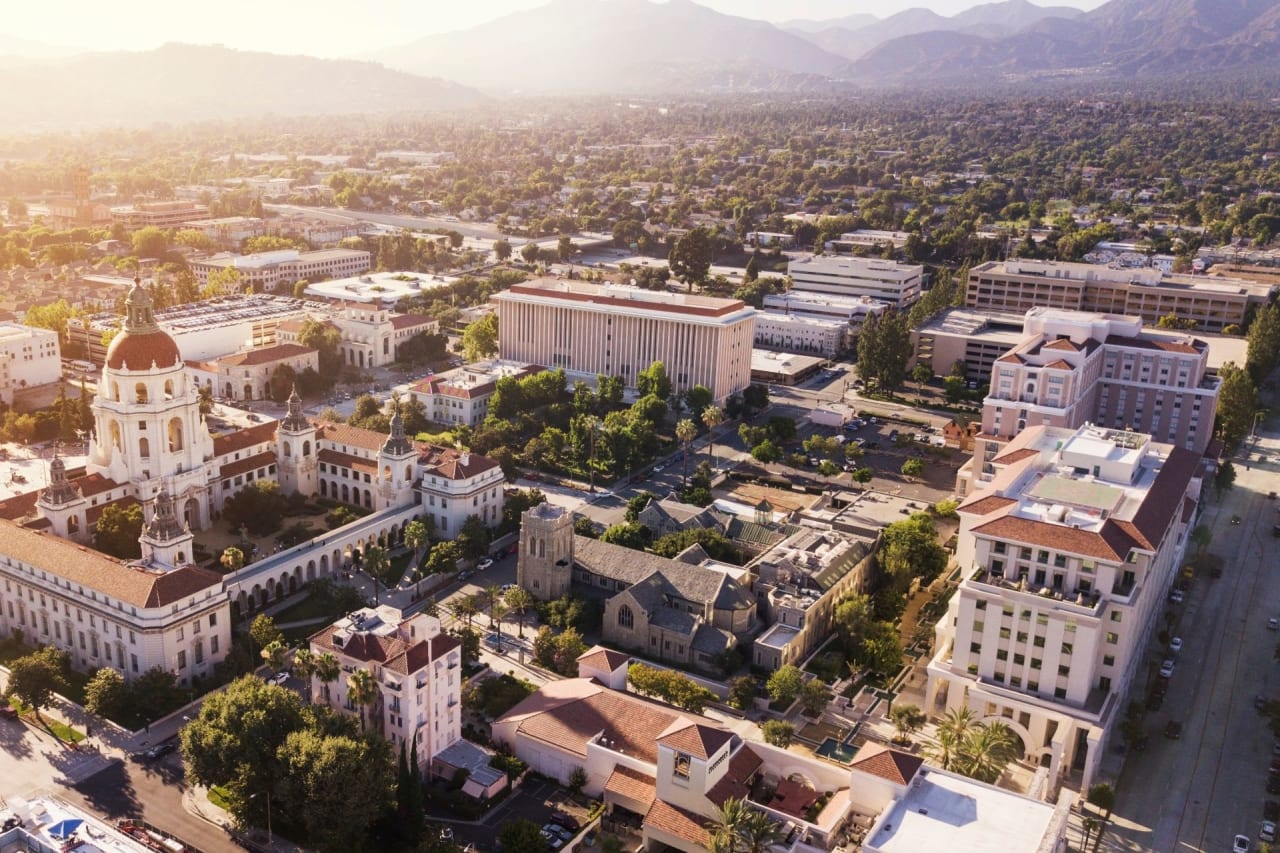 Dining
Considered one of California's most exciting culinary destinations, Pasadena's impressive dining scene features a lineup of more than 600 restaurants, more per capita, than New York City. You know it's a serious food culture when there are restaurants representing nearly every cuisine category, not to mention Pasadena originated game-changing creations such the cheeseburger.
From the Michelin-rated The Royce Woodfire Steakhouse at The Langham Huntington, Pasadena, to the 46-year-old Pasadena landmark Pie 'n Burger, there's something to satisfy even the pickiest of eaters.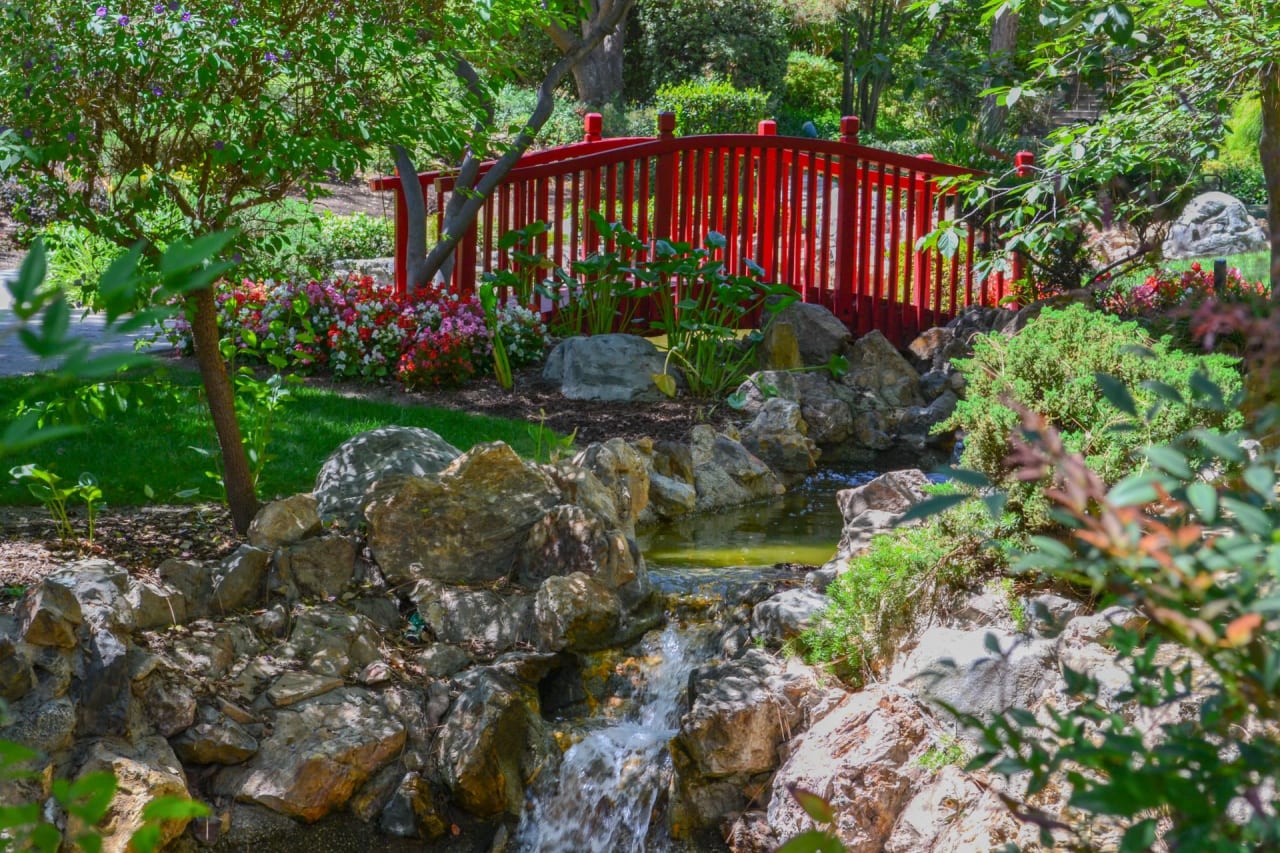 Outdoor Guide

Pasadena is one of California's most picturesque and historical cities, making it the ultimate getaway for those looking to explore the outdoors. Here are a few of our top picks for parks, gardens, and trails to explore in Pasadena:
PARKS


Pasadena is full of beautiful parks that are ideal for an afternoon picnic, walk through nature, and more outdoor family fun. Visit Pasadena's Brookside Park, Hahamonga Watershed Park, or Angeles National Forest, which features brilliant slopes and rocky canyons to hike along, to begin your outdoor adventure.
GARDENS


Flowery gardens, natural landscapes, arboretums, and redwood forests are just the beginning of Pasadena's endless beauty. Locations such as Descanso Gardens, Los Angeles County Arboretum, Tournament House and Wrigley Gardens, and The Huntington, which is a popular Hollywood filming spot, will illustrate what makes Pasadena one of the most stunning cities to tour.
TRAILS


There are plenty of trails within Pasadena to get active on. Grab your bike, dog, or family members, and discover the breathtaking views that Pasadena's landscape offers. Explore the Oak Knoll section of town, visit the world-famous Rose Bowl, or head out on a 10-mile stretch down the East Fork of the San Gabriel River with one of Pasadena's hiking or biking tours. Whatever trail you choose, you are sure to run into breathtaking scenery.
MORE TO DO


The incredible opportunities for fun and adventure the city of Pasadena boasts does not end here. Make sure to check out the listings below for more thrilling outdoor activities in Pasadena, including local sporting events, golf courses, beautiful views, and more.
While out, please remember to be respectful of our friends and neighbors and their health and safety. Respect the environment, local culture and the diverse groups who visit our state. Respect is the key to keeping each other safe and all of California's precious and fragile landscape protected - today and tomorrow.