Welcome to Arcadia
The City of Arcadia defines itself as a "Community of Homes." From large estate lots to quality townhomes and apartments, the choices for living in Arcadia are diverse. Arcadia has attractive neighborhoods, well-maintained parks, an outstanding public school system, shopping and entertainment, high levels of City services, businesses that provide jobs for people of many education and skill levels, a street network that allows people to move easily throughout the City, Santa Anita Park (a world-class and historic horse racing facility), and the Los Angeles County Arboretum and Botanical Garden.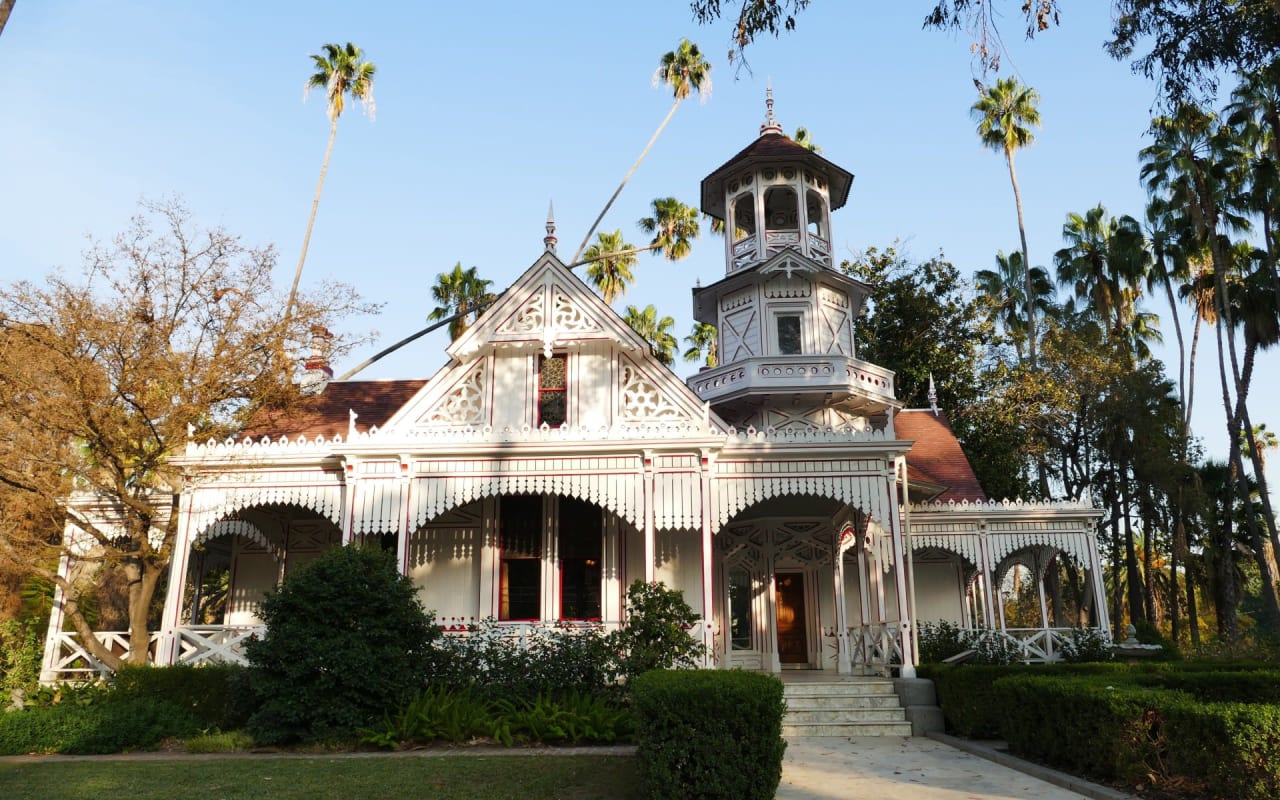 Outdoor Guide
There is never a shortage of things to do in Arcadia. From the world-famous Santa Anita Park to the sprawling arboretum, there is a great variety when it comes to activities, entertainment, and shopping! Here are some of the many options from which to choose.
Westfield Santa Anita Mall
World-class, historic horse racing facility considered by many to be the world's most beautiful racetrack. Also doubles as a popular Hollywood filming location and venue for other major entertainment events.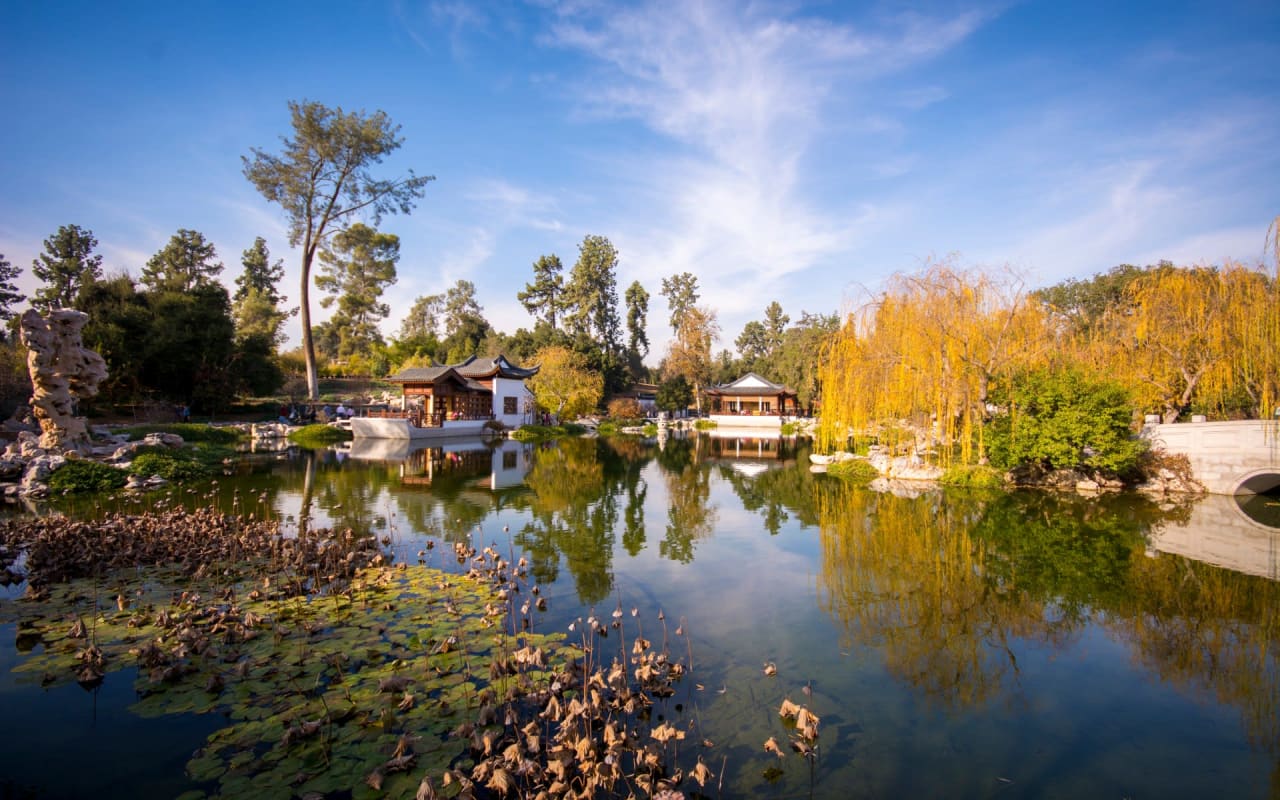 The Huntington Library, Art Collections and Botanical Gardens
​​​​​​​​​​​​​​​​​​​​With three awesome attractions in one, it's no wonder the Huntington Library, Art Collection, and Botanical Gardens is such a popular tourist spot. You could spend days exploring all the attraction has to offer across this 207-acre complex. The library contains some of the rarest books in the United States, the art gallery boasts one of the world's best collections of 18th-century art, and the Botanical Gardens is filled with exotic, beautiful plants, as well as plenty of trees providing much-needed shade.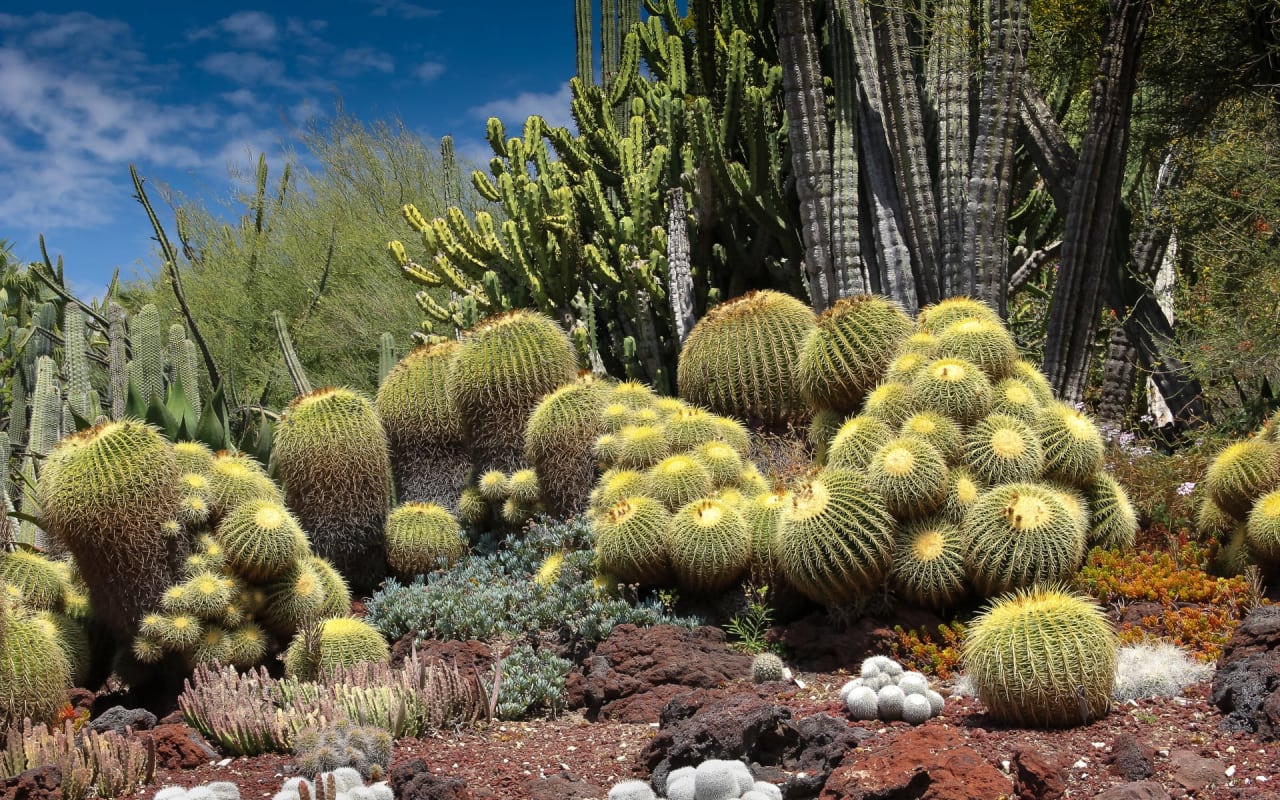 The Huntington Desert Garden​​​​​​​
If you like cacti and succulents, you're going to be in heaven in the Huntington Desert Garden. It's known to have the largest collection of mature cacti and succulents in North America, and you'll be wanting to shop in the garden's store and take home a succulent of your own. The gardens are almost one-hundred years old, and the desert-like landscape is definitely Instagram-worthy.
Storrier Stearns Japanese Garden
The beautiful Storrier Stearns Japanese Garden is a wonderfully tranquil place where you can spend an afternoon or a whole day exploring the traditional Japanese gardens. In the gardens, you'll find beautiful ponds, waterfalls, benches, and rare plants. The gardens are also home to a traditional tea house where you can have a coffee and slice of cake. The garden is almost one hundred years old, having been built in the 1930s.
Shopping
Westfield Santa Anita Mall
One of the premier shopping and entertainment destinations in the San Gabriel Valley. Home to more than 225 top brand stores, restaurants, and entertainment options.
Downtown Arcadia Commercial District
​​​​​​​Arcadia's historic Downtown is home to an exciting mix of independent merchants, restaurants, live music, gastropubs, breweries, services, and a Metro Light Rail Station with direct connections to Pasadena and Downtown Los Angeles.
Arcadia Hub Shopping Center
30 store shopping center located in Arcadia's Baldwin Ave commercial district. Includes a mix of restaurants, department stores, market, coffee shops, and services.