WELCOME TO ENCINO
Encino is a neighborhood in Los Angeles, California with a population of 52,141, and is one of the best places to live in California. It starts in the south at the foot of the Santa Monica Mountains, just north of Bel Air and Brentwood, with Sherman Oaks to the east, Reseda to the north, and Tarzana to the west. It is sliced through by a bustling section of Ventura Blvd.

Living in Encino offers residents an urban feel and most residents own their homes. In Encino there are a lot of restaurants, coffee shops, and parks. Many young professionals and retirees live in Encino and residents tend to have moderate political views. The public schools in Encino are above average.


Things To Do
The main area for shopping and dining is situated on Ventura Blvd. between White Oak and Balboa, an area called the Encino Commons, dubbed The Valley's Miracle Mile, and home to a high number of businesses.

Encino is anchored by several areas of lush parkland, including the 5-acre Los Encinos State Historic Park, the Sepulveda Dam, and Sepulveda Gardens. Dog owners can enjoy the off-leash Sepulveda Basin Dog Park. There's also a sports complex with baseball field and several golf courses. In short: there's plenty to do outdoors.

For groceries, there's Ralph's, Gelson's Market or Super Sal Market down the boulevard, which features Israeli and kosher foods.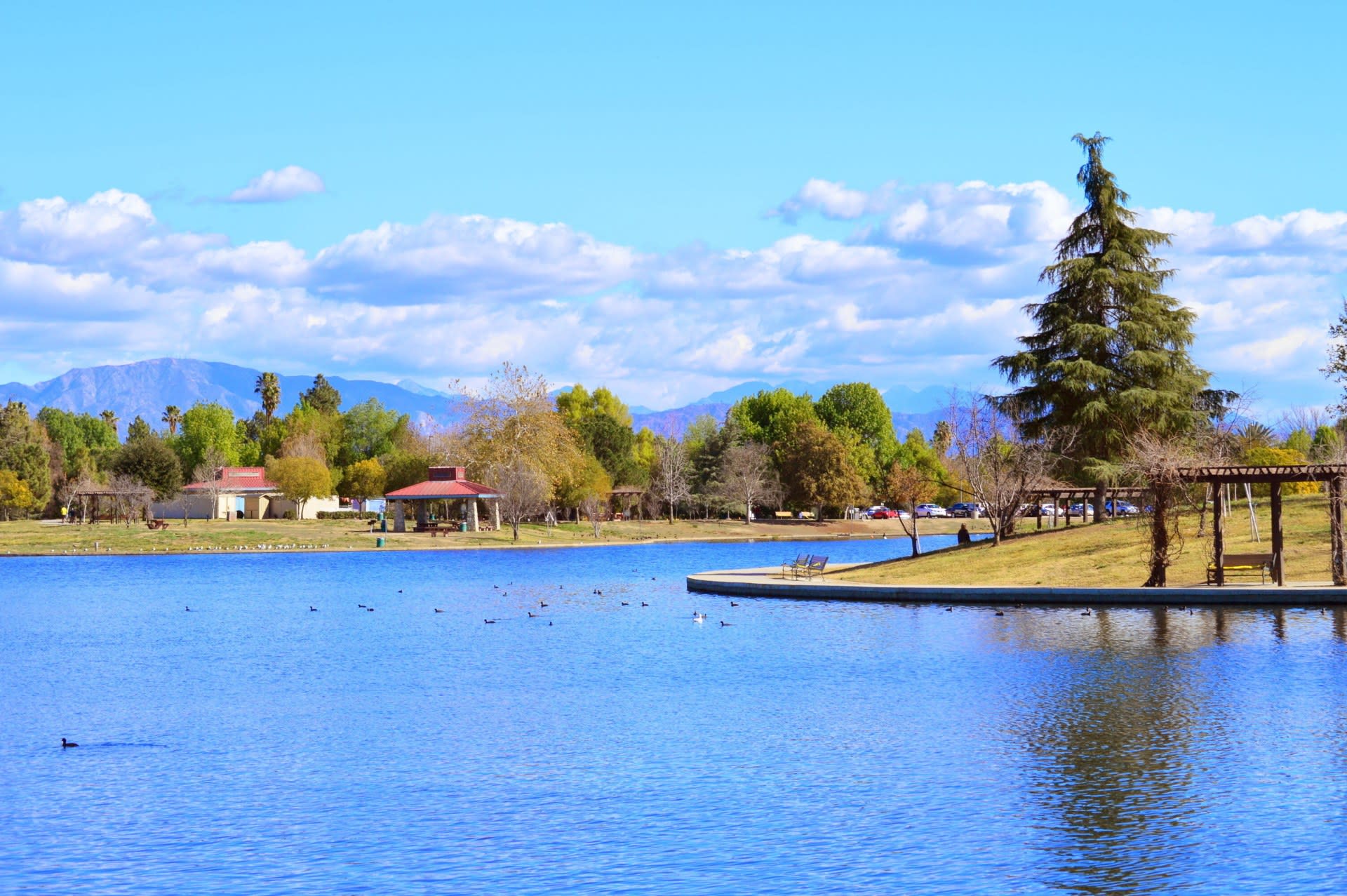 Dining
Want to get a true taste of Encino? Save the date for "A Taste of Encino". This mega event showcasing the best that the community has to offer – from local restaurants to arts and crafts and home improvement ideas – takes place on the second Sunday of October, every year.

Davenport's Restaurant is also a must-visit. Excellent food made with quality ingredients coupled with a cozy restaurant where you feel right at home – equals a great experience.

If you like Middle Eastern fare, you can visit a few places including Sadaf, specializing in kabobs and eggplant. Also check out Scratch, a popular spot among locals where they get to taste some very unique dishes, all made from scratch, as the name suggests. They also serve what is probably the best sourdough bread in the area.