Welcome to Pacific Palisades
Tranquility and charm along the Pacific coast
Pacific Palisades is a seaside sanctuary north of Santa Monica surrounded by stunning views of the Santa Monica Mountains. Adding to its character are six winding canyons, which feature lush vegetation, underground springs, meandering streams, and brooks and wildlife. This unique landscape gives way to sweeping views of ocean shoreline, forested canyons, and dramatic mountain landscapes.
Pacific Palisades is a quiet residential respite offering easy access to the amenities of neighboring Santa Monica and Malibu, though with fewer crowds and tourists. This community lacks the population density found in other Los Angeles neighborhoods, adding to the tranquil vibe of this beachy oasis.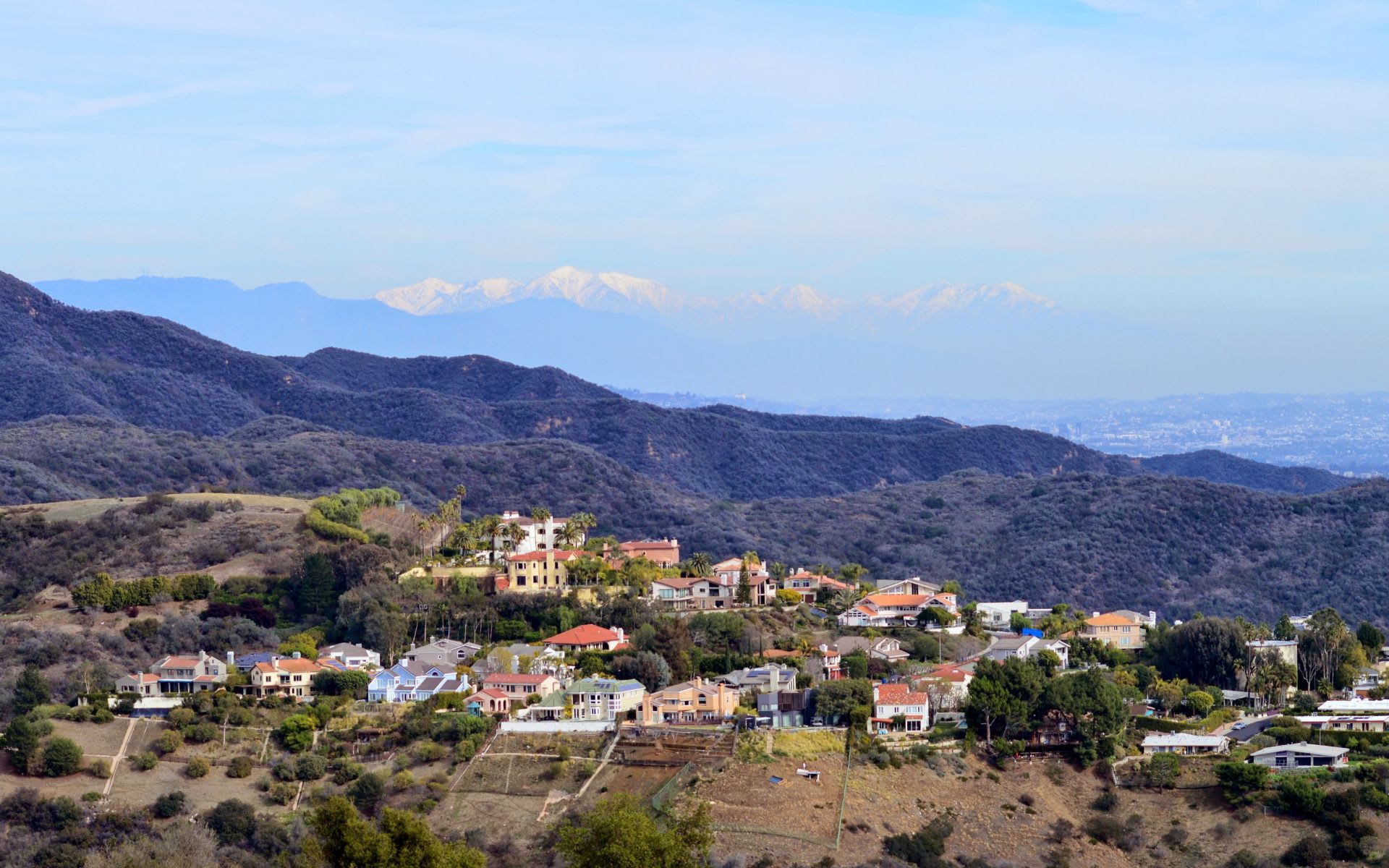 Pacific Palisades boasts plentiful outdoor activities and is home to lush parks, hike and bike trails, and beach access, making it perfect for the active locals.
Palisades Village
, the community's charming downtown, is home to locally-owned restaurants, cafés, and shops. 
Pacific Palisades has a colorful history beginning in the early 20th century when Western director Thomas Ince built a film studio in the area. The community was officially founded in 1922 when a group of visionary Methodists bought the land — the catalyst for the Palisades' steady growth throughout the Roaring 20s.
Many residents enjoy spacious homes situated on private lots overlooking canyon roads.
What to Love
Family-oriented with an excellent school system

Direct access to the mountains and the beach

Proximity to Palisades Village and direct access to Palisades Park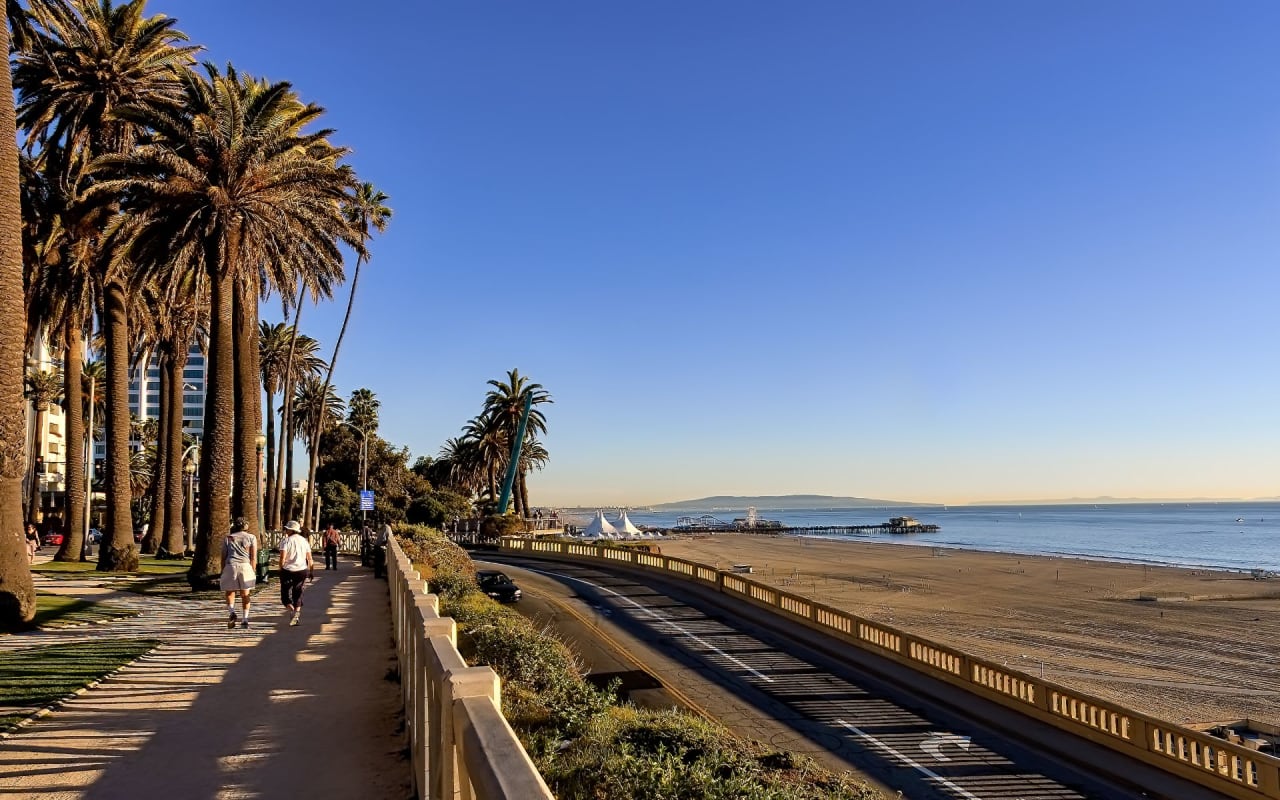 Local Lifestyle
Residents of Pacific Palisades enjoy a healthy, active, and family-oriented lifestyle. On any given day, you're sure to spot fitness enthusiasts jogging or hiking along the trails or relaxing in one of the area's many parks surrounded by coastline. Fitness lovers have ample opportunity to break a sweat while marveling at the stunning ocean views along many of the neighborhood trails.
Pacific Palisades frequently plays host to an array of local events, deepening the sense of community among residents. 
Dining, Entertainment, and Shopping
Pacific Palisades is brimming with entertainment amenities as well as restaurants, cafés, and shops
—
many of which are situated in and around the Palisades Village area.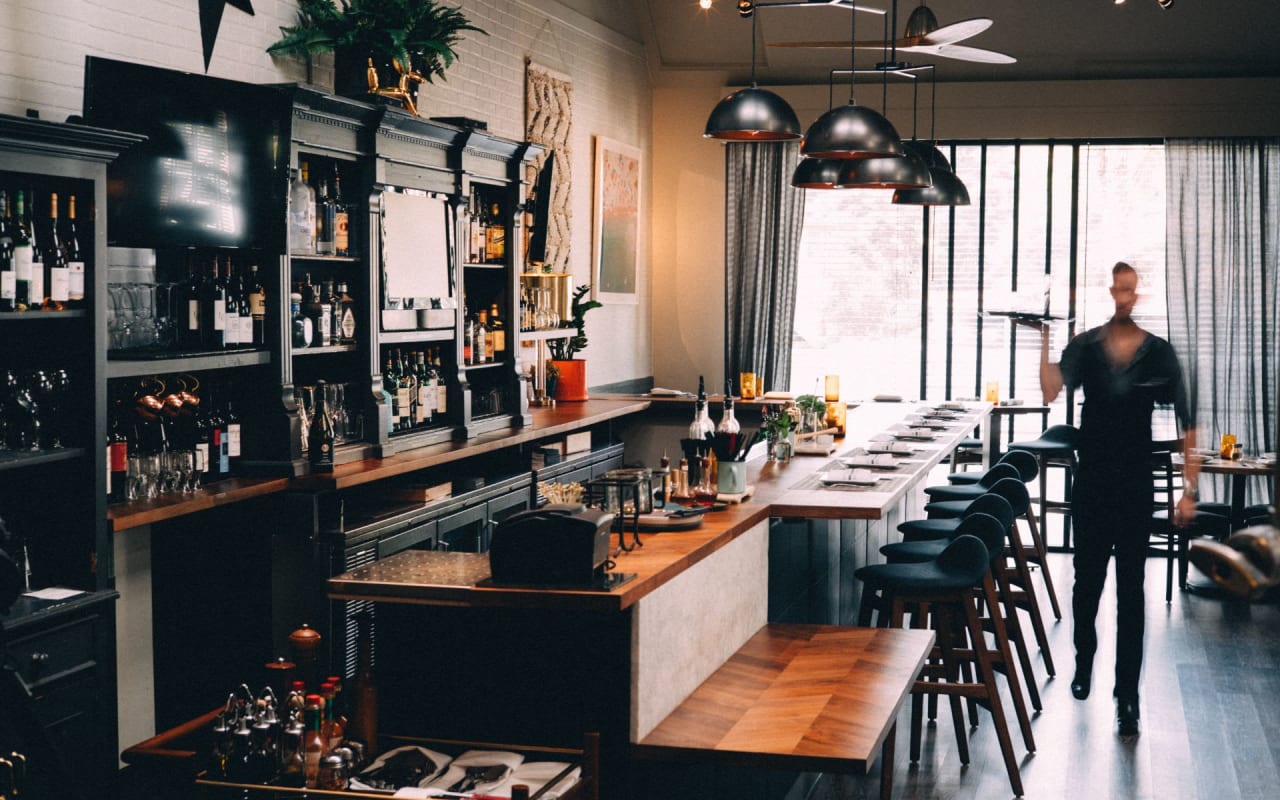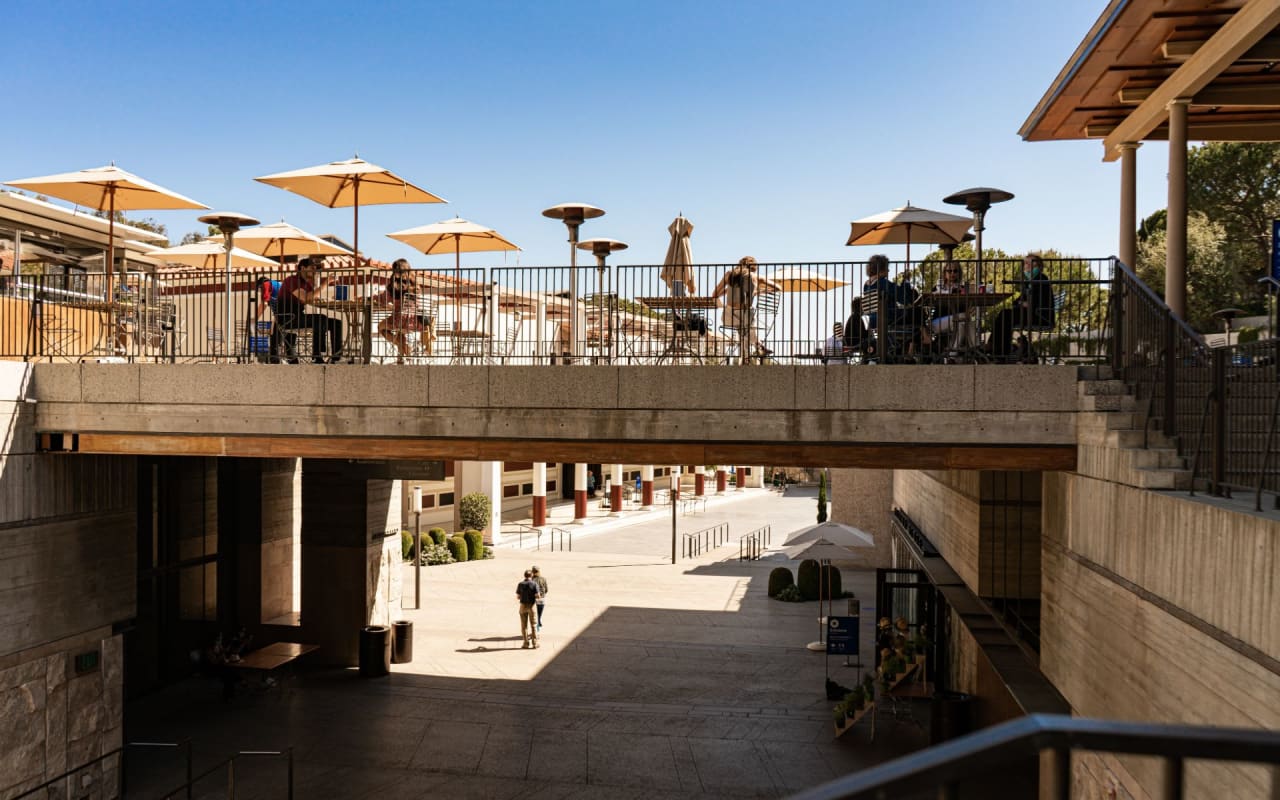 The Getty Villa
, a recreation of a Roman country house based on ancient examples — and the original home of the
Getty Museum
— is a popular destination among locals and visitors and features ancient Greek and Roman art. Explore the Getty Villa's tranquil gardens as the ocean breeze whips up from the shore.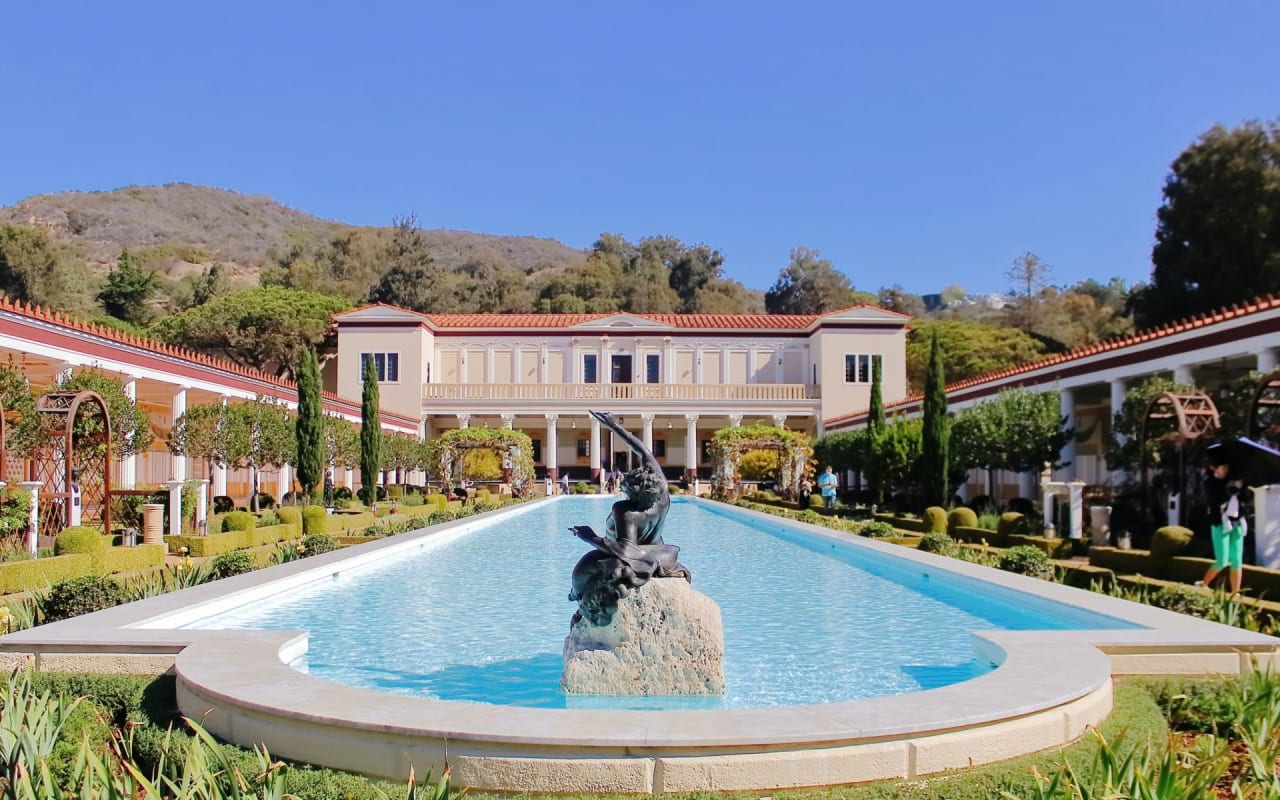 Things to Do
For fun that the whole family will enjoy, head to the
Palisades Recreation Center
, which boasts a playground and sports programs for all ages.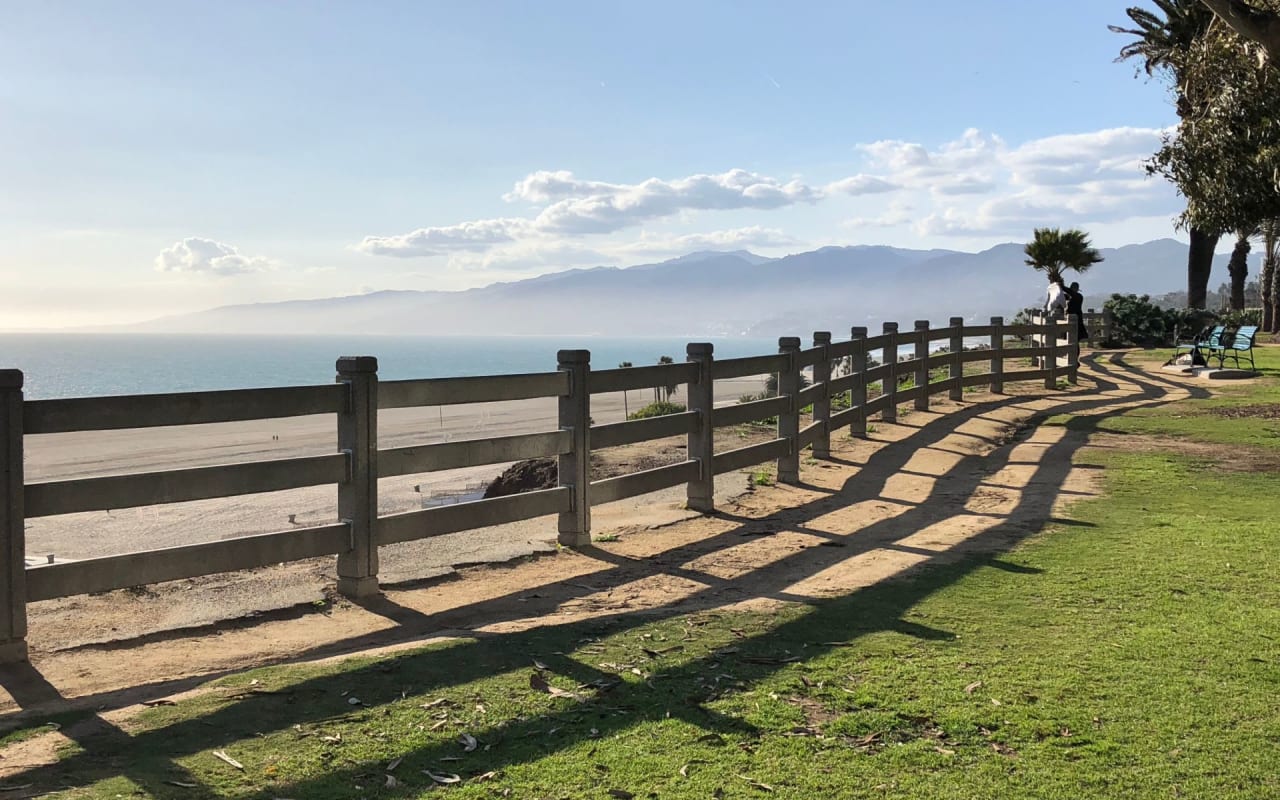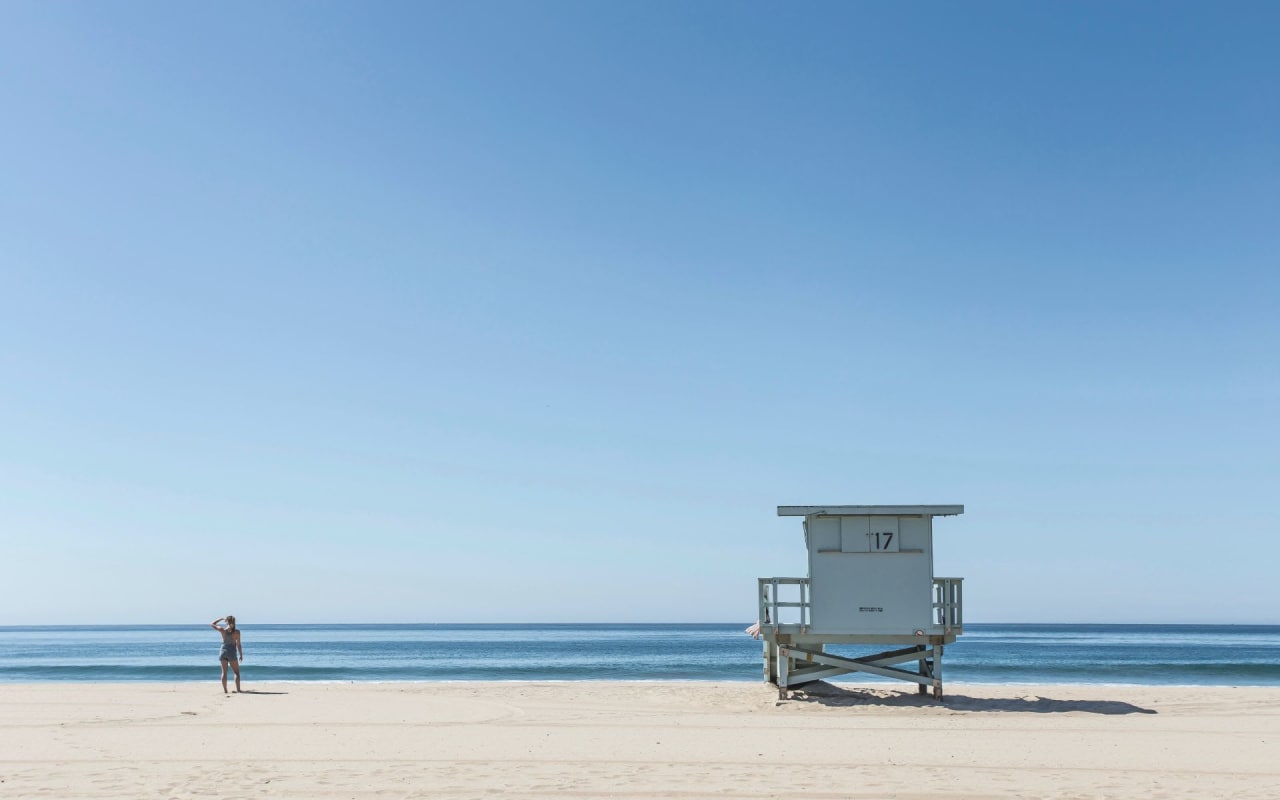 The Pacific Palisades
Fourth of July parade
is a chance for friends and neighbors to join in celebrating the birth of the nation, complete with fireworks. 
Stop by the
farmers' market
at Palisades Village to stock up on fresh produce from local vendors.
Schools
Pacific Palisades is served by the Los Angeles Unified School District, which encompasses several excellent public and charter schools. Top educational opportunities include:
Palisades Charter Elementary, K-5

Palisades Charter High School, 9-12