Welcome to San Marino
San Marino is a small, affluent residential city in Los Angeles County. It's a great place to live as you can get the best of a quaint city while being just a short drive from the big lights of Los Angeles. San Marino is known for its wealthy houses, leafy residential streets, and unified school district. When in town there are excellent restaurants, gardens, museums, and art collections for you to explore.
Outdoor Guide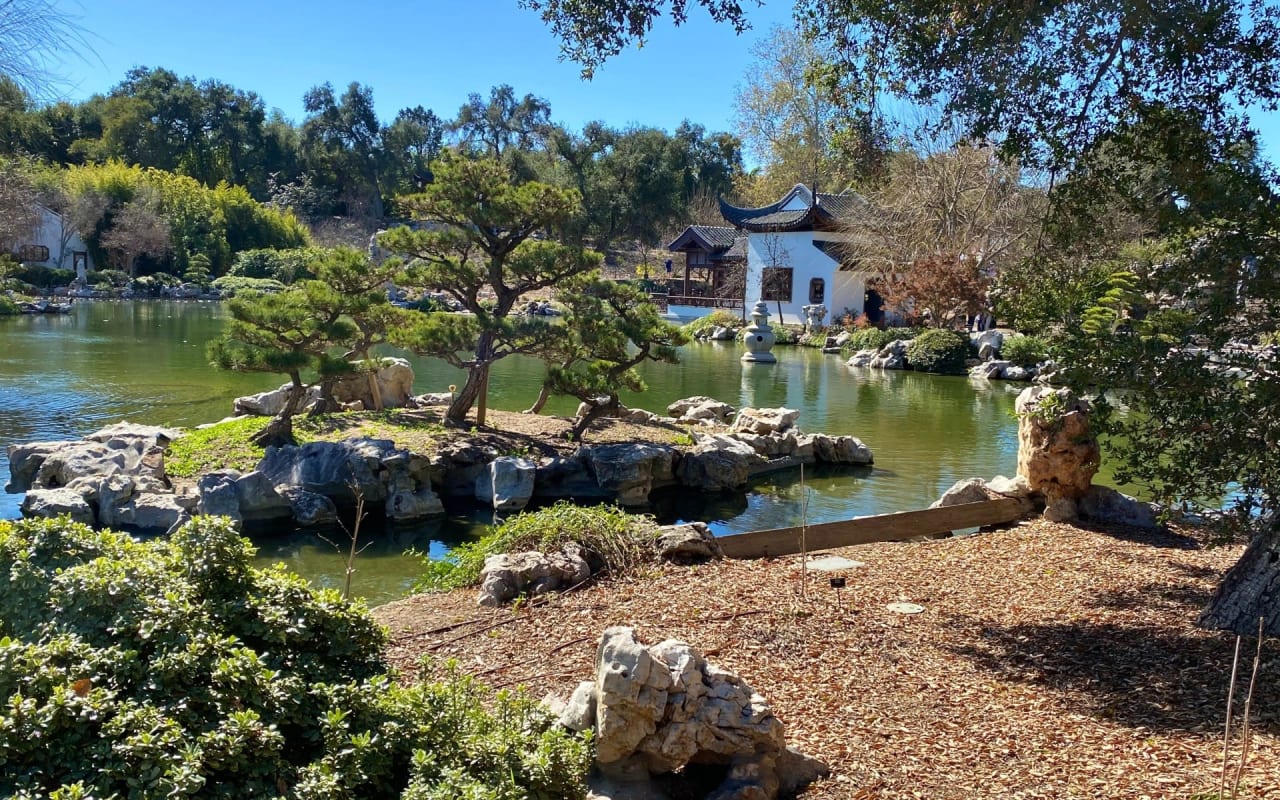 The Huntington Library, Art Collections and Botanical Gardens
​​​​​​​

​​​​​​​With three awesome attractions in one, it's no wonder the Huntington Library, Art Collection, and Botanical Gardens is such a popular tourist spot. You could spend days exploring all the attraction has to offer across this 207-acre complex. The library contains some of the rarest books in the United States, the art gallery boasts one of the world's best collections of 18th-century art, and the Botanical Gardens is filled with exotic, beautiful plants, as well as plenty of trees providing much-needed shade.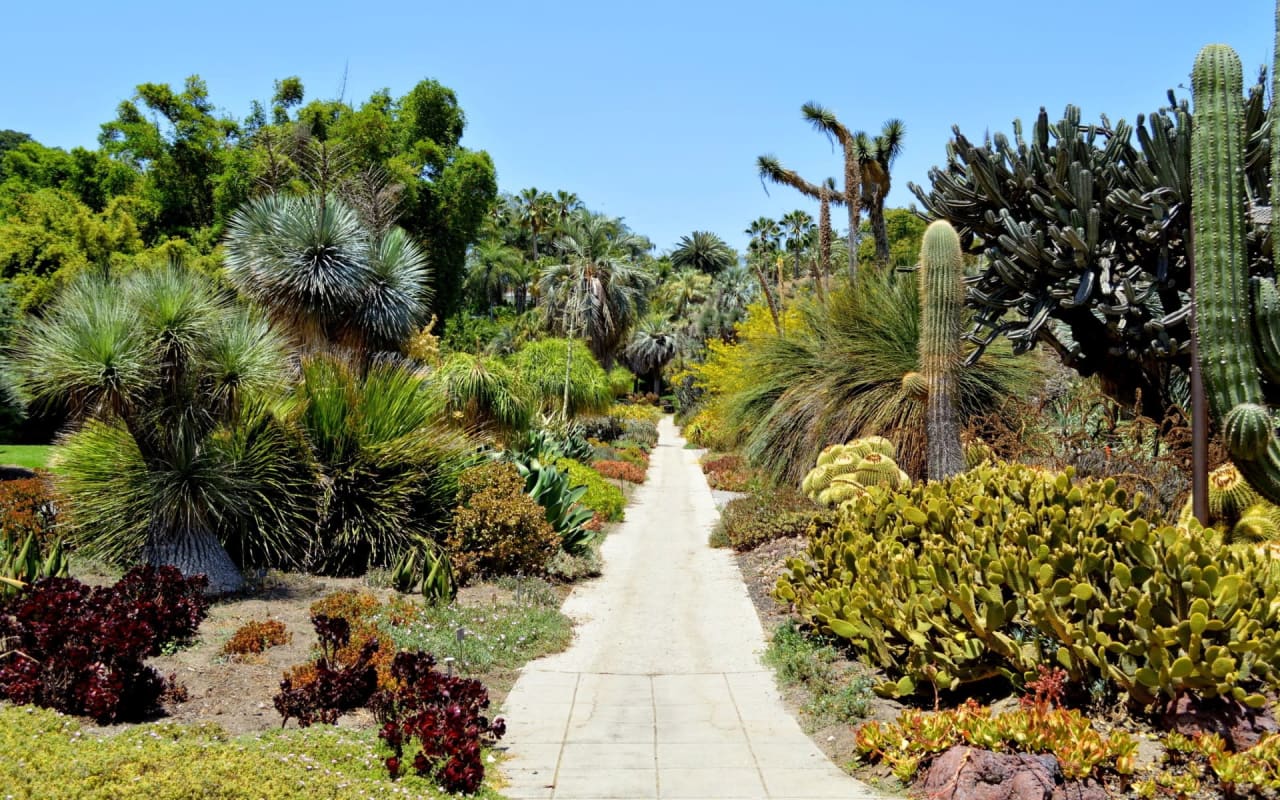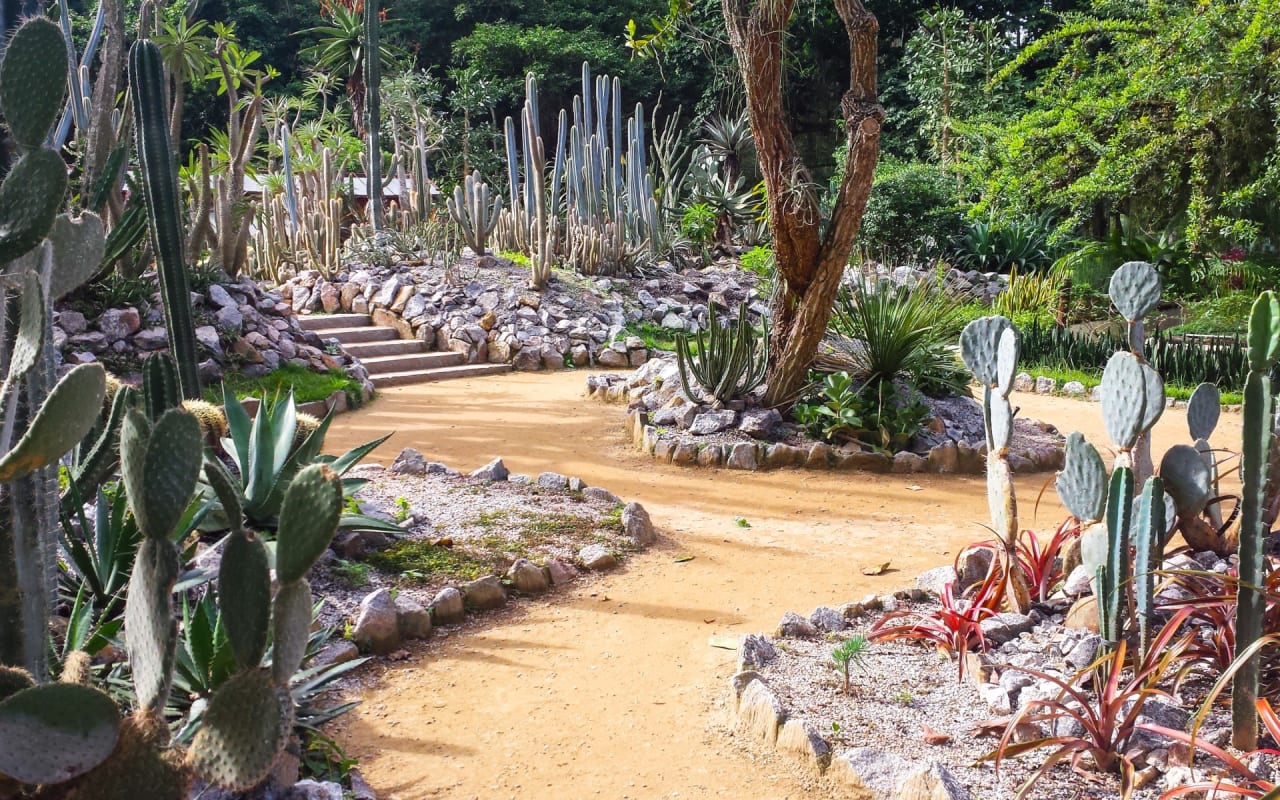 The Huntington Desert Garden
​​​​​​​

​​​​​​​If you like cacti and succulents, you're going to be in heaven in the Huntington Desert Garden. It's known to have the largest collection of mature cacti and succulents in North America, and you'll be wanting to shop in the garden's store and take home a succulent of your own. The gardens are almost one-hundred years old, and the desert-like landscape is definitely Instagram-worthy.
Education

San Marino Unified School District ranked as the highest performing unified school district in California. San Marino Unified School District has the highest percentage of students meeting and exceeding standards on the California Assessment of Student Performance and Progress (CAASPP).
San Marino Unified School District had also ranked first for 12 consecutive years under the previous API. In 2010, San Marino Unified School District had an overall API score of 949, down from its score of 952 in 2009. San Marino High School, whose API score ranked 4th highest in the state and 1st in Los Angeles County for comprehensive high schools, posted a score of 929. Huntington Middle School posted the district's highest overall score, 971, followed by Carver Elementary, which scored 967, and Valentine Elementary, which scored 938.