Welcome to Westwood
Youthful vibrancy steeped in rich history and culture 
The neighborhood features a healthy mix of apartments, townhomes, single-family homes, and grand estates. Many students call the apartment buildings of the west side home, while many families populate the more prestigious single-family homes located on the east side.
The community was initially developed in 1919 by Arthur Letts, the founder of Broadway and Bullock's department stores.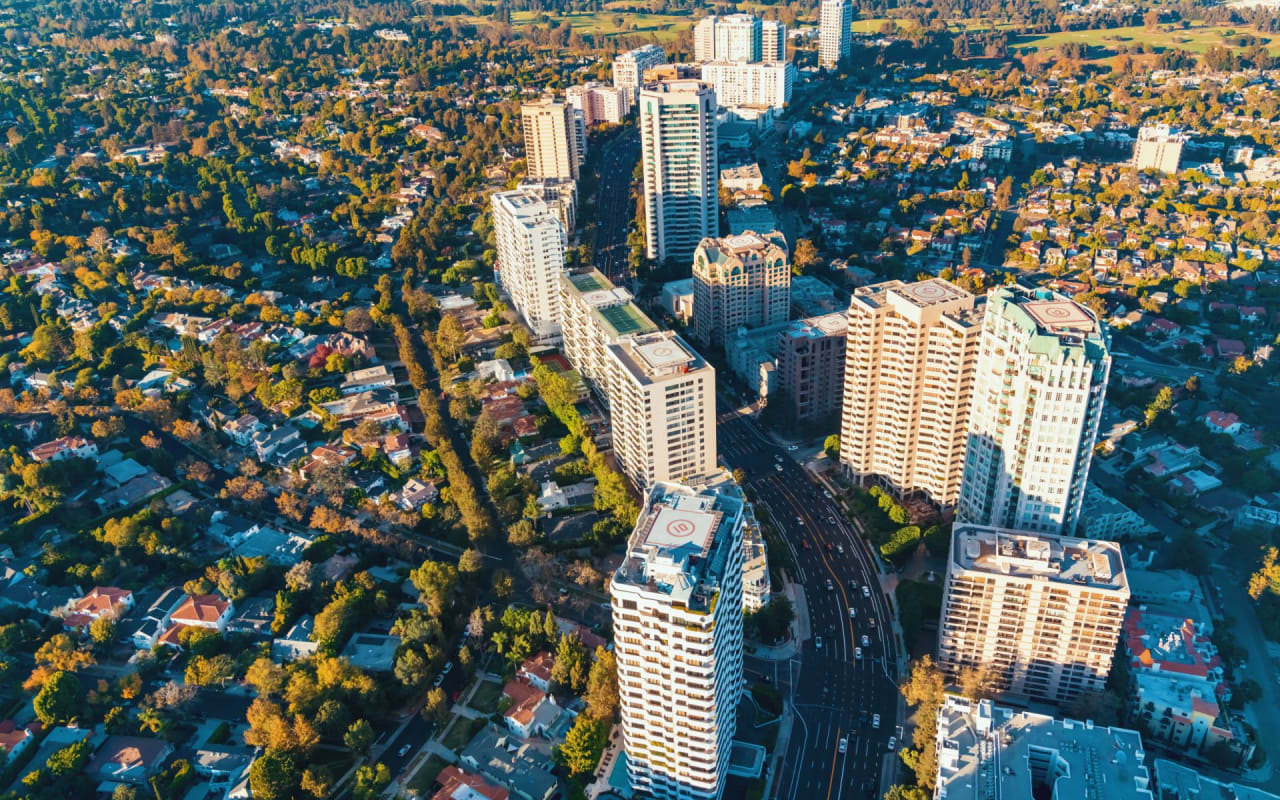 What to Love
Centrally located to beaches and outdoor adventure

Home to UCLA and major cultural attractions

Family-friendly feel
Local Lifestyle
Residents of Westwood take great pride in the deep sense of community and culture ingrained in their town. It boasts a unique blend of charming neighborhoods, each touting its own character and lifestyle. Westwood has the vibrancy of a college town, yet the upscale feel of a luxurious community, which draws a diverse crowd, from students to young professionals and families. The area encompasses the entire UCLA campus and offers a wide array of amenities, from wonderful shopping and dining to cultural attractions.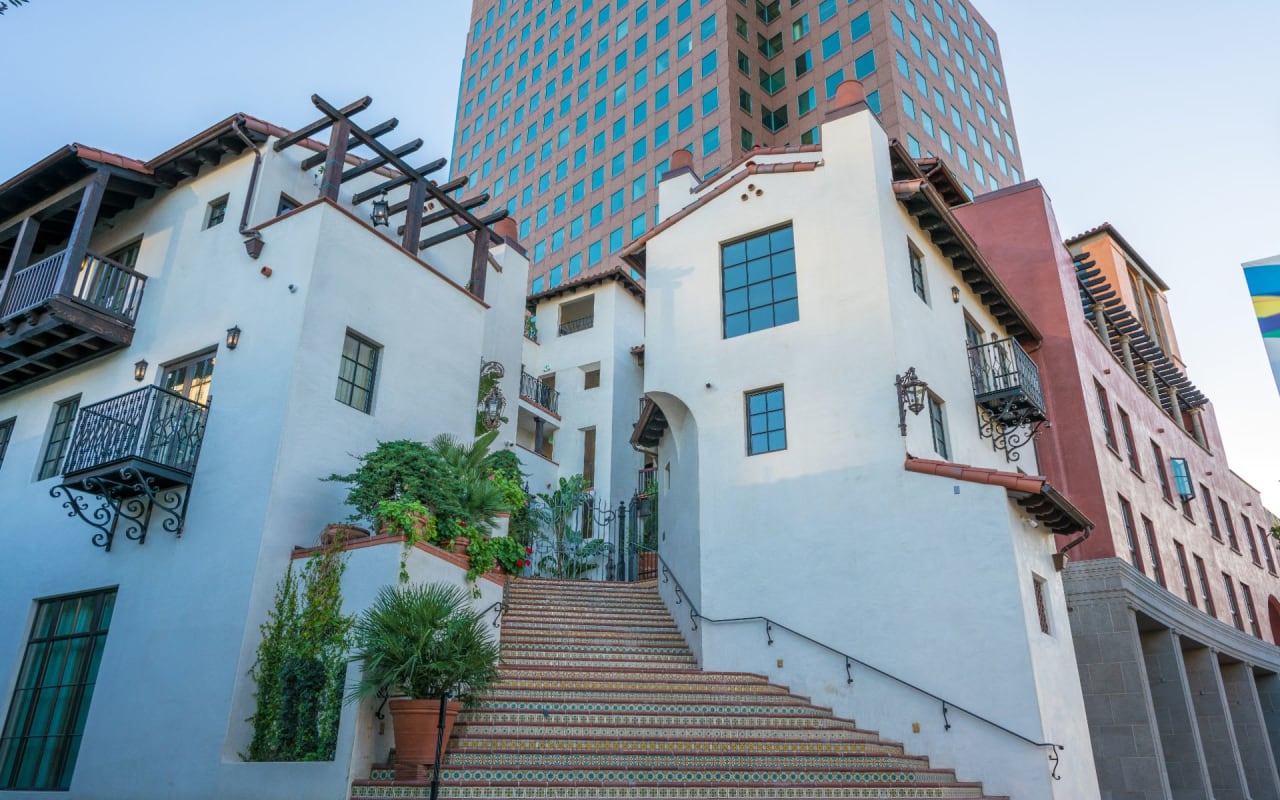 The pedestrian-friendly streets of Westwood are bustling with students and locals sipping coffee, dining, or studying at one of the cafés, restaurants, or neighborhood watering holes along the tree-lined walkways. Despite its strong presence of students, Westwood retains a family-friendly atmosphere and is home to excellent public schools, museums, and parks. 
Westwood is highly sought-after by outdoor and fitness enthusiasts. It's mere minutes from some of SoCal's most beautiful beaches, as well as the endless outdoor recreation opportunities in nearby Malibu and Santa Monica. The hiking trails, bird watching, and camping opportunities offered by the Santa Monica Mountains are just a stone's throw away. Westwood is also home to several parks of its own, including Westwood Park and
Westwood Recreation Center
, which features sports programs, dance and music classes, multiple outdoor sports courts, playgrounds, and seasonal camp programs.
Dining, Entertainment, and Shopping
In Westwood, there's no shortage of opportunities to indulge in the Southern California culinary scene.
Westwood Village
, located at the edge of the UCLA campus, is home to an impressive array of shopping, dining, and entertainment destinations. The Village hosts everything from
farmers' markets
to movie premieres, where lucky visitors have a chance to glimpse their favorite celebrities. 
Westfield Century City
is an expansive outdoor shopping mecca anchored by Nordstrom, Bloomingdale's, Macy's, Gelson's, and a 15-screen AMC multiplex. Originally opened as the Century Square Shopping Center in 1964, the shopping center underwent a billion-dollar expansion and renovation in 2015.
Eataly
, a high-end Italian food market, rounded out the expansion project. This uber-popular market offers a place to eat, shop, and learn about the best food and drink from Italy and California, all under one roof. It even plays host to various events, from hands-on pasta classes to storewide wine tastings. 
Indulge in wonderful authentic Chinese cuisine at China's famed Hai Di Lao, which specializes in hot pot, or at
Sichuan Impression
, which serves excellent Sichuan cuisine including local snacks, classics, and regional and new specialties.
Things to Do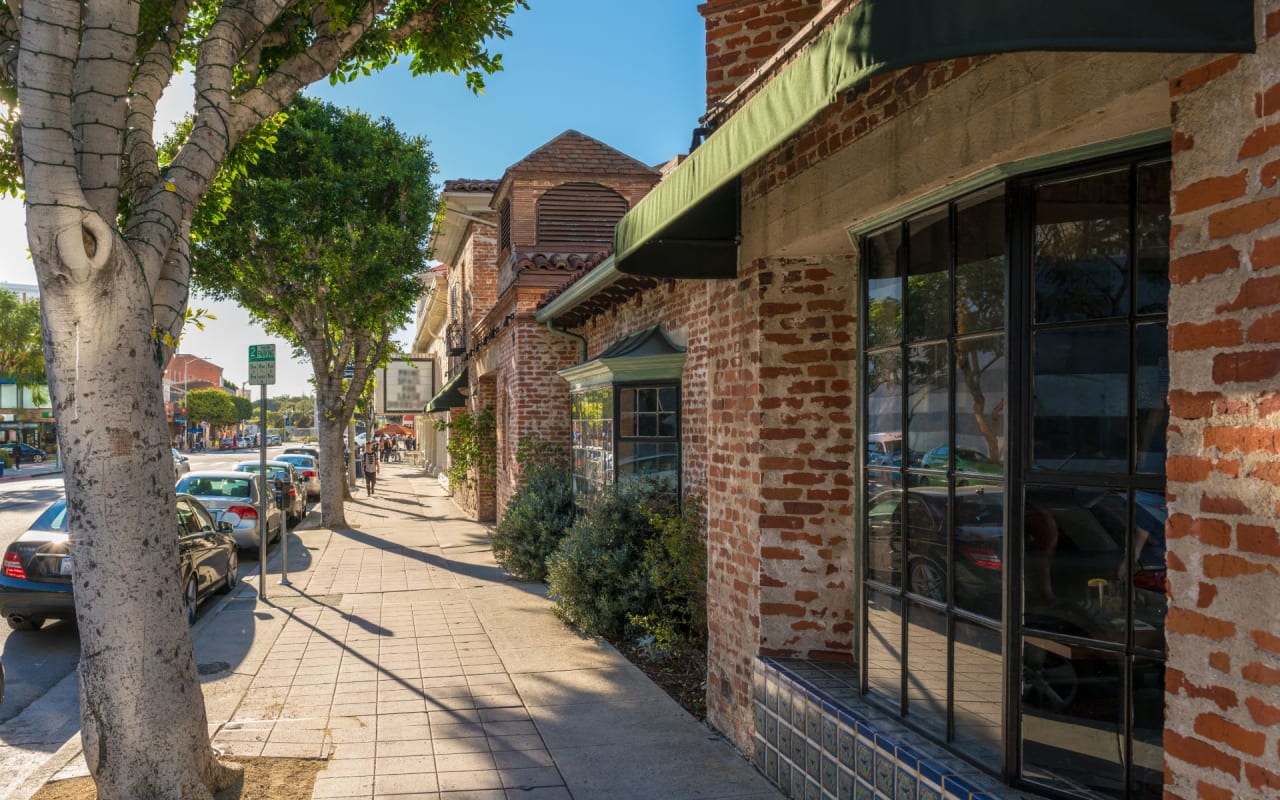 Schools
Westwood is served by the Los Angeles Unified School District, which encompasses several excellent public and charter schools, including the Westwood Charter Elementary (K-5).